The solution for largescale events and parties. 
Minimal storage space required and countless set-up combinations
Never cease to amaze your guests
Traditional event catering used to mean pre-prepared food brought to your home and cooked or warmed up, hidden away in your kitchen. Why not bring the party to life with a showcooking that you and your guests can enjoy without lifting a finger?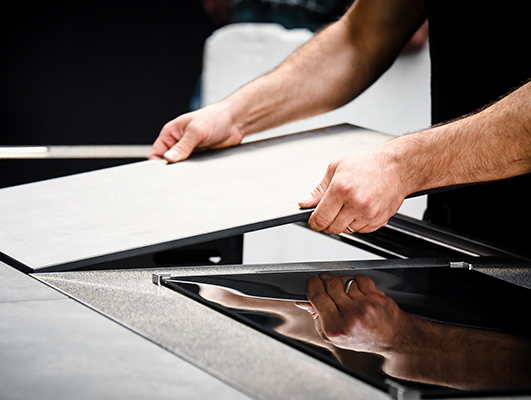 Unleash professional chefs, caterers and mixologists on a vast range of luxury mobile food & beverage service equipment that will allow you to host events the likes of which have never been seen until now.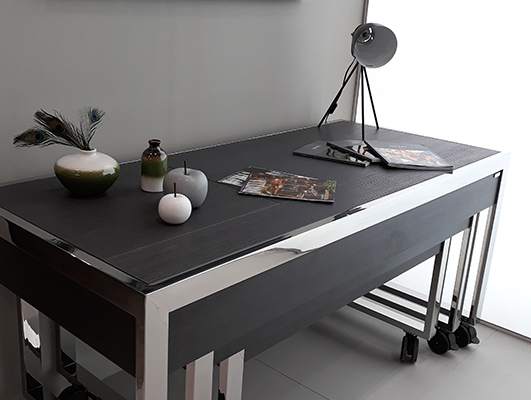 The grandest of residences, the greatest of parties
Entertain your guests like royalty with a complete party set-up that includes livecooking, bespoke mixology, hot & cold food and much more... All provided by you, with zero stress and no effort. All that's left for you to do is enjoy the party knowing that everything is taken care of.
CREATE THE EVENT OF YOUR DREAMS
For more information or for technical specifications, please download the catalog.

Download PDF
(9.8 MB)