A WORLD OF FUNCTIONALITY AND EFFICIENCY FOR THE CHEF
Imagine a buffet line that enables you to give your guests an unforgettable culinary experience.
Buffet stations incorporating our signature Italian style and design are customized to blend into your existing interior décor.
Warm and cold holding functions are available to meet every need and budget.
SOLUTIONS FOR ANY SERVICE STYLE. EXCITEMENT AND VISUAL STIMULATION FOR THE GUESTS.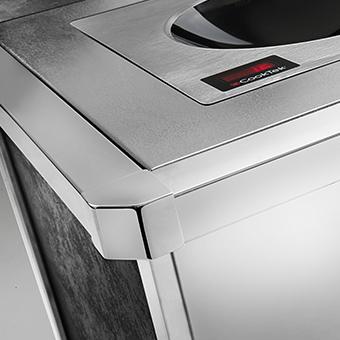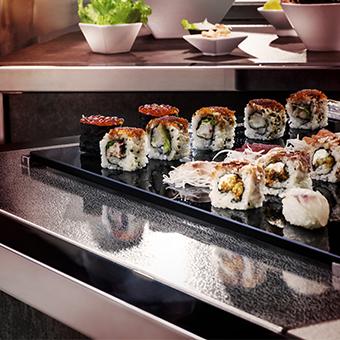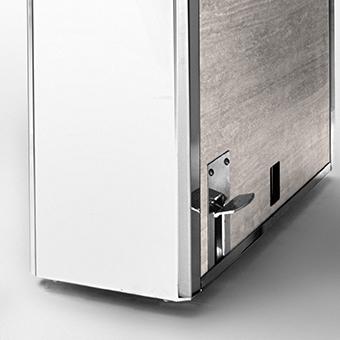 THE BRIDGE IS AVAILABLE IN 2 SIZES OR WITHOUT SKIRTING
For more detailed information or for technical specifications, please download the catalog.

Download PDF
(6.04 MB)