A WORLD OF FUNCTIONALITY AND EFFICIENCY FOR THE CHEF
Imagine a buffet line that enables you to give your guests an unforgettable culinary experience.
Stainless Steel 18/10 structure, deep matt finish
Superior strength and resistance to wear and tear
Wiring management system
Heavy-duty casters with brakes
Dynamic Built-in Modular System
Richly customizable design
SOLUTIONS FOR ANY SERVICE STYLE. EXCITEMENT AND VISUAL STIMULATION FOR THE GUESTS.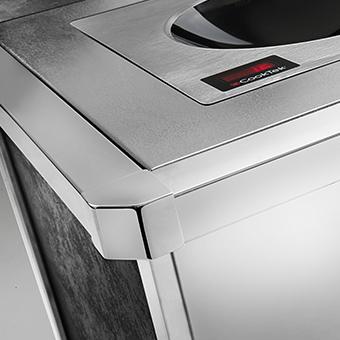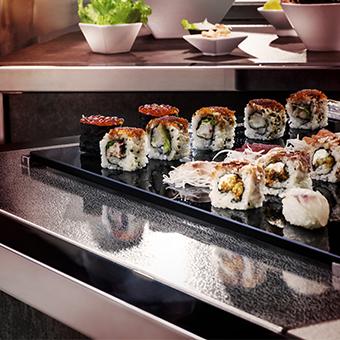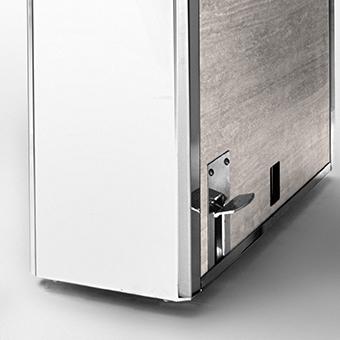 THE BRIDGE IS AVAILABLE IN 2 SIZES OR WITHOUT SKIRTING
For more detailed information or for technical specifications, please download the catalog.

Download PDF
(20.31 MB)