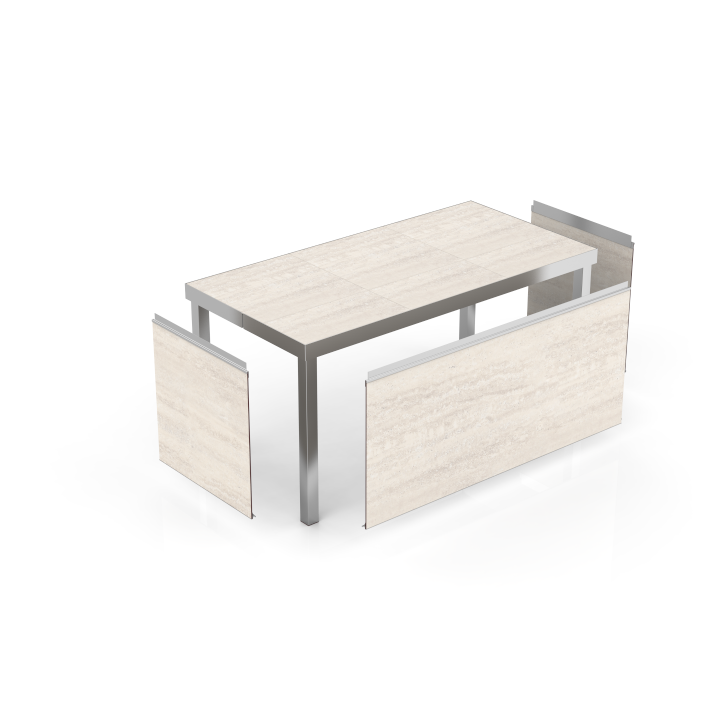 Elemento is designed to set-up a proper show-cooking session during your banqueting or catering service. 
Thanks to its Dynamic Built-in Modular System, it can host 50 warming, cooling or cooking functions; easy to assemble, it breaks down into 5 pieces to be carried into custom bags.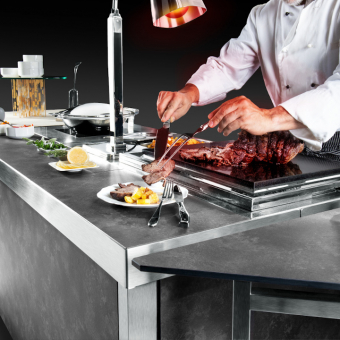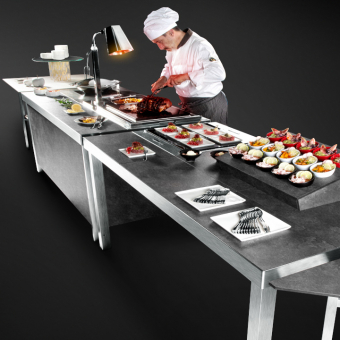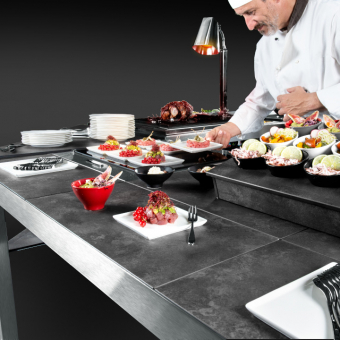 H 88 L 90 W 180
Stainless steel 18/10 structure, deep matt finish, powder-coated colors
Superior strength and resistance to wear and tear
Wiring management system
Assembly & disassembly requires minimal time, 2 minutes on average
Detachable skirtings available in matching finishes
Dynamic Built-in Modular System
Stores in custom made, extra-strong Cordura bag
ALL THE EFFICIENCY YOU SEEK
WITHOUT COMPROMISING ON  ALLURE
FOLDABLE EXTENSIONS
WITH MIDDLE SHELF
SQUARE
H 88 W 90 L 90
TRIANGLE
H 88 W 90 L 90
OBLONG
H 88 W 90 L 160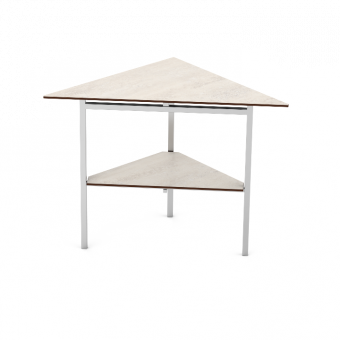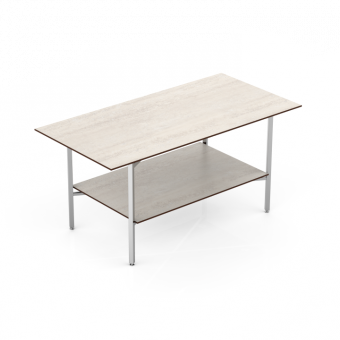 AVAILABLE FINISHES
Powder coating bronze / copper
ELEMENTO IS FULLY CUSTOMIZABLE, AVAILABLE IN 10 HPL FINISHES AND 6 STRUCTURE FINISHES
For more detailed information or for technical specifications, please download the catalog.

Download PDF
(24.23 MB)