HOW LONG DOES IT TAKE TO SET UP A FULLY FUNCTIONAL MOBILE KITCHEN?
If you ask us, not much at all.
Simply wheel all equipment into place, plug it in and you're ready to create that wow factor.
At the end of service, just unplug and wheel everything at the back of the house where clean up can be done out of sight from the guests.
Cooking in front of your guests enhances interaction and improves the quality of food service. Amaze guests with cooked-to-order dishes prepared in front of their eyes.
La Tavola's Modular Line is the means to achieve this.
SHOW COOKING IS THE NEW STANDARD FOR SUCCESSFUL F&B OPERATIONS.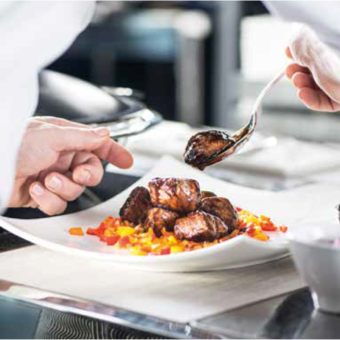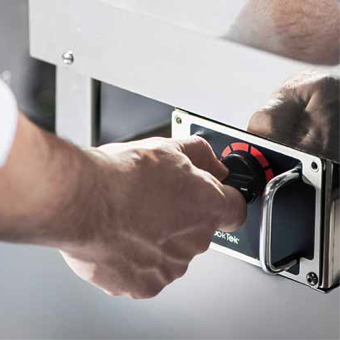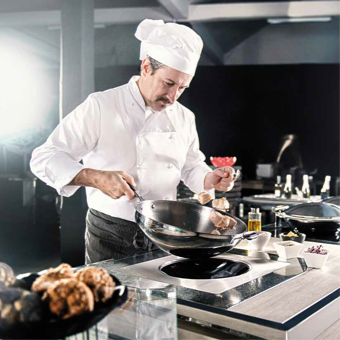 THE NESTING TABLES ARE AVAILABLE IN 3 SIZES, 6 FINISHES
For more detailed information or for technical specifications, please download the catalog.

Download PDF
(6.04 MB)