THE MINERAL RISERS COLLECTION OFFERS A VARIETY OF STYLISH AND ELEGANT FINISHES - DISCOVER THE STUNNING COMBINATIONS
The Mineral Risers collection offers a variety of stylish and elegant finishes - discover the stunning combinations.
A collection that is sure to make a statement.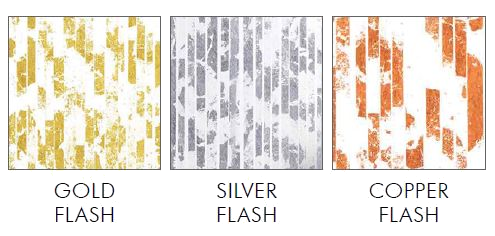 RISERS DIMENSIONS

A COLLECTION THAT IS SURE TO MAKE A STATEMENT
For more detailed information or technical specification, please download the catalog.