WE AIM FOR ONE THING,
AND ONE THING ONLY:
TO CONTINUE REVOLUTIONIZING
THE BUFFET WORLD
Brothers Sergio and Giulio Sambonet, having been behind the success of other prominent industry players (the Sambonet Company, Sant'Andrea and Table Top Engineering & Design), now bring a lifetime of industry specific experience to La Tavola.
Today, Sergio's son Matteo represents the seventh generation of the Sambonet family still filled with passion for creating beautiful and innovative table top products.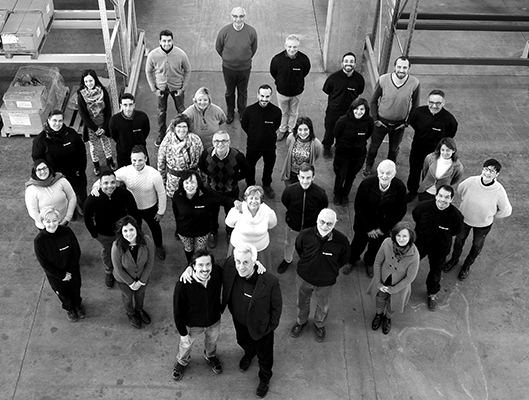 La Tavola's team includes skilled engineers, architects and artisans.
We strive to achieve three objectives:
to be at the forefront of innovation, the most stylish and the most thorough in service.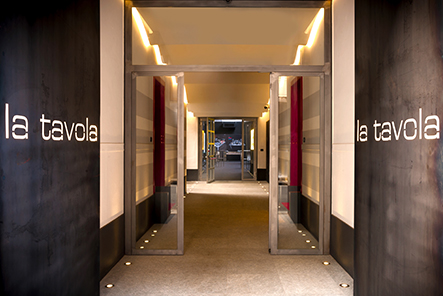 A Wealth of competence and experience
Italian design, technology & manufacturing. La Tavola makes use of the latest and most advanced technologies to manufacture its products.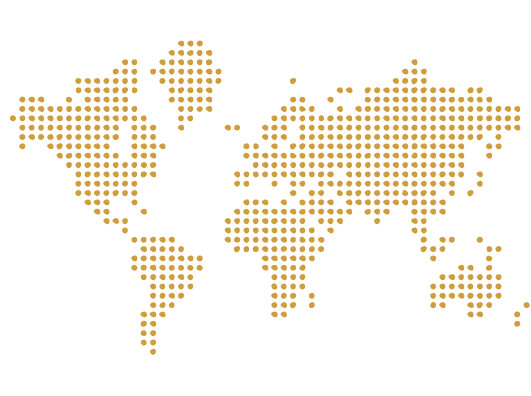 At your service worldwide
We have a long and proud history of supplying the hotel market and fully understand the requirements of quality, punctuality and flexibility that our customers demand.
After two decades of serving the italian market, La Tavola's is becoming the supplier for the most exclusive hotel chains worldwide.
Generations of passion for creating beautiful and innovative products. We're particularly proud of our flexibility to adapt our processes to any idea or expectation that the customer has.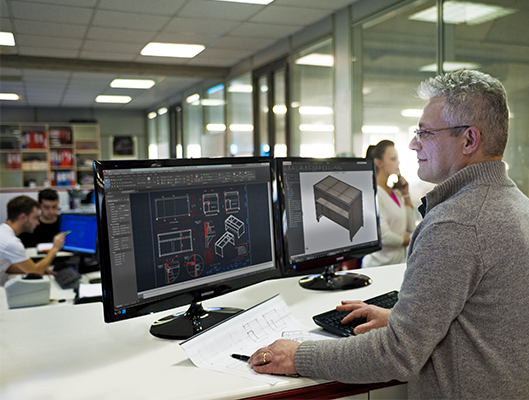 Our process encompasses not only very detailed and precise technical drawings but also the conception of manufacturing tools for the project, as well as defining the production cycles and methods. This ensures that every project is executed perfectly and guarantees the very best performance throughout the product's lifecycle.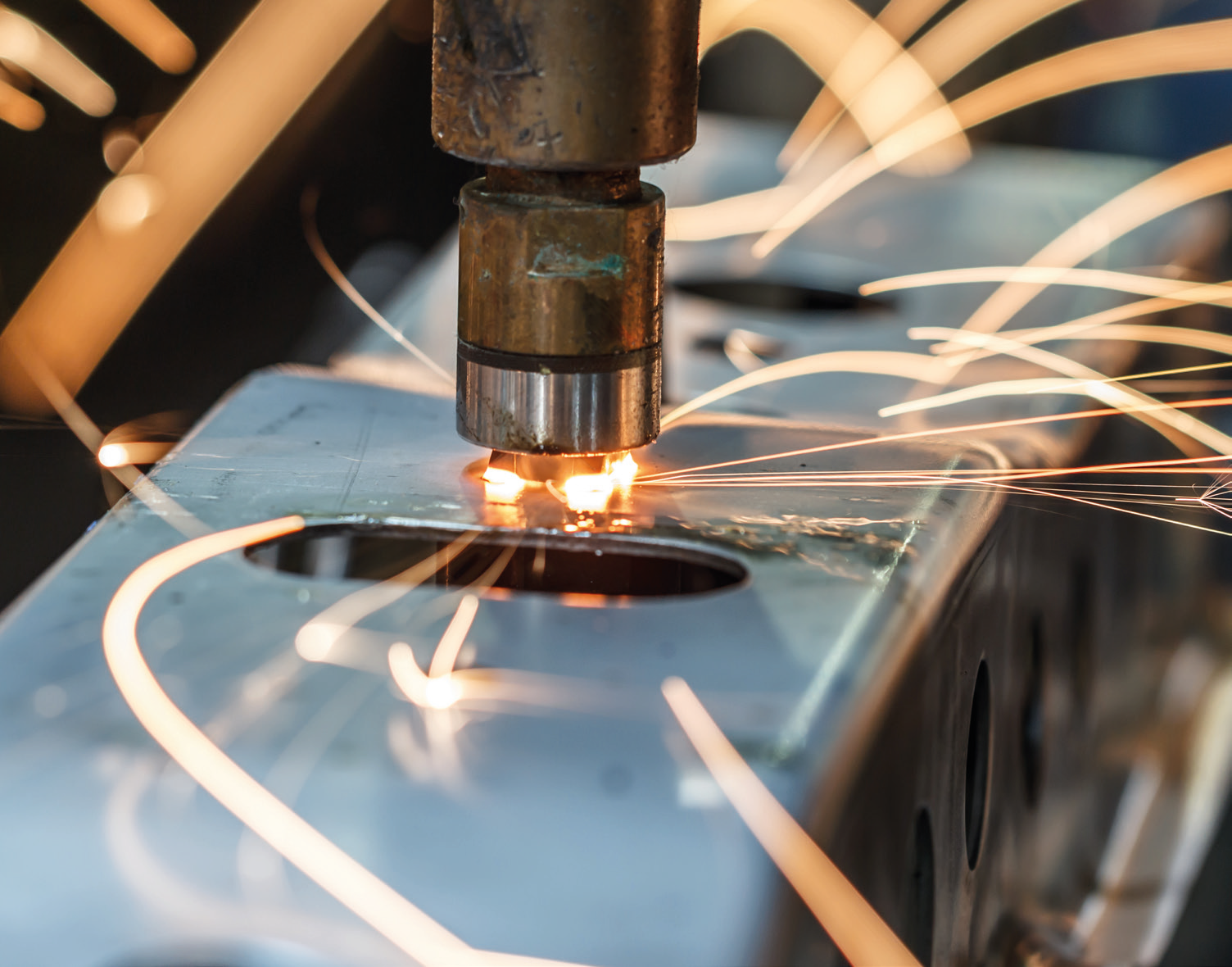 MANUFACTURING
& OUTSOURCING
We never lose sight of quality control with technical staff on hand at all times to monitor the production process.
This is particularly important when we outsource manufacturing, ensuring our own high standards are always met.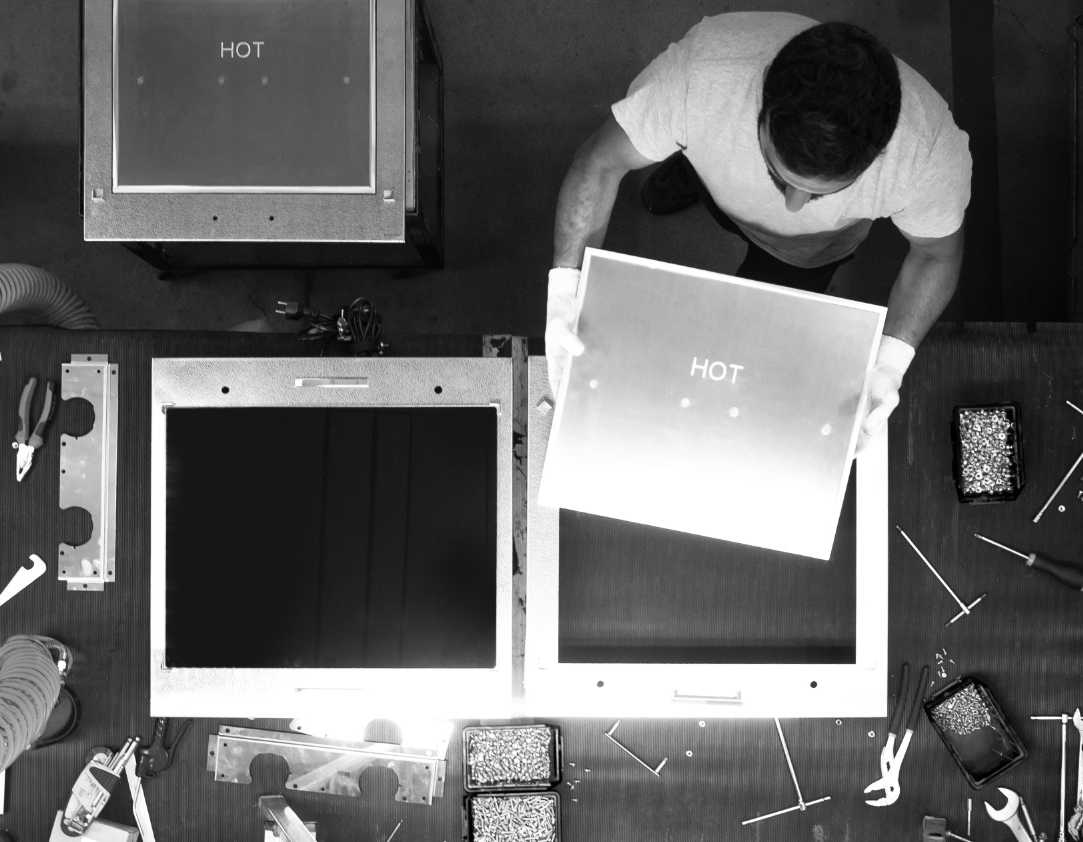 QUALITY POLICY
ISO 9001:2015
Pursuing business effectiveness and efficiency means overcoming challenges and identifying opportunities. It is in this perspective that La Tavola has decided to adopt a quality system that conforms to the ISO 9001:2015 international standards.