Hotels and restaurants' green efforts
Global warming is not just a talk-of-the-town anymore and every major player in the Horeca industry is called upon to take action. Teaching the world to behave on the planet's regards is a duty we all have, and a great number of firms is already involved in sustainability programs, including several Hospitality sector players who have come up with truly creative ideas to do their part.
So, what do hotels, resorts, and restaurants do to go green and make a meaningful impact on global warming?
Cutting a hotel's environmental footprints is easier said than done, but a big game changer that over the last couple of years has become a trend among both backpackers' hostels and luxury resorts, is phasing out plastic straws' consumption. In 2018, Seattle claims the first place for becoming the largest US city to ban straws in response to public demand for action against a very simple yet extremely harmful item. Considering that the mole of straws usage reaches some 200 millions per day only in the US, when hotel chains decide to join the cause the outcome will certainly be impactful.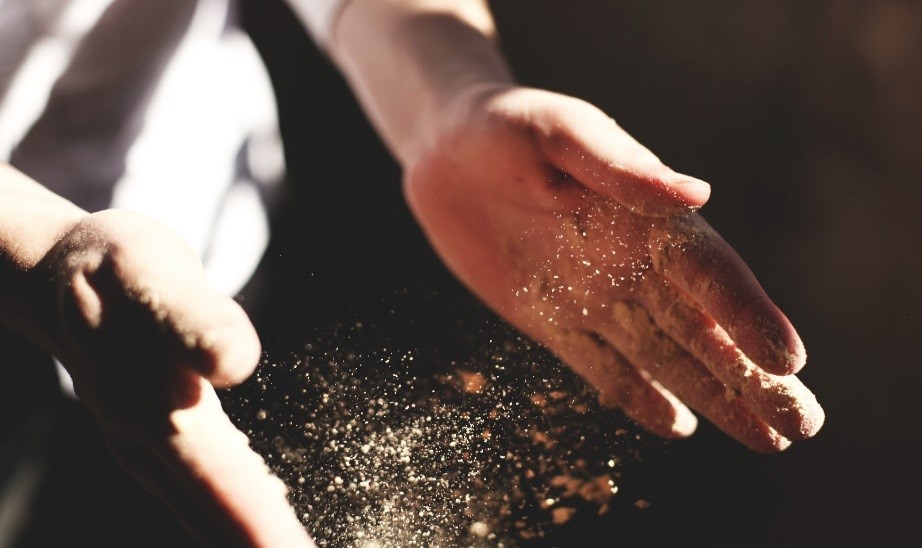 A series of clever initiatives run by one of the major hotel chains in the world include reclining used soaps: starting from the obvious yet never enough repeated mantra that reclining is better than landfill, this hospitality colossus teamed up with Clean the World to collect used soaps to be melted down, sanitized and turned into new soap bars for the people in need.
Strengthened by the sheer will to make an impact, the firm also covers social responsibility challenges by employing its culinary teams to work with local food banks. Chefs will actively contribute to the development of social issues by creating recipes, whereas the housekeeping teams would flank shelters in order to come up with efficient cleaning methods for the facilities.
A growing number of independent restaurants and hotels are becoming increasingly aware of the responsibility they hold regarding the planet, and serving as an example will teach and engage other business to do the same.